Welcome!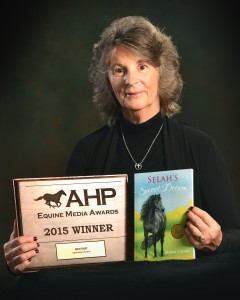 Equine Novel Wins First Place
American Horse Publications Media Awards
Available on Amazon   Selah's Sweet Dream on Amazon
---
Dream Horse Adventures Series:
Latest Posts
Goodreads Book Giveaway Mary's Song by Susan Count Giveaway ends April 25, 2017. See the giveaway details at Goodreads....
Announcing the Feathered Quill GOLD Award for BOTH books in the Dream Horse Adventure series. Mary's Song 2017 –...