Welcome!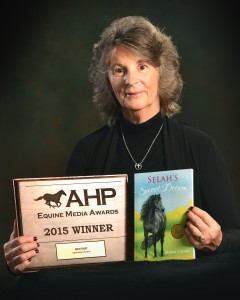 Equine Novel Wins First Place
American Horse Publications Media Awards
Available on Amazon   Selah's Sweet Dream on Amazon
---
Dream Horse Adventures Series:
Latest Posts
I didn't mean to write backwards. After Selah's Sweet Dream, I had to know Selah's grandmother's story. Her name was...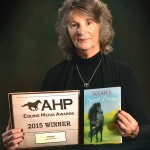 Selah's Sweet Dream was honored at the American Horse Publication Media Awards in Orlando, Florida on June 18, 2016...